The Beverly's approach to salon culture is to establish an environment of casual luxury.
The emphasis on this familiarity is perfectly juxtaposed with the unexpected surprise of upscale comforts. Only surpassing our unique ambiance are the skills and passion of our team and our desire to elevate every experience. The Beverly's mission is to educate, evolve and break the standards.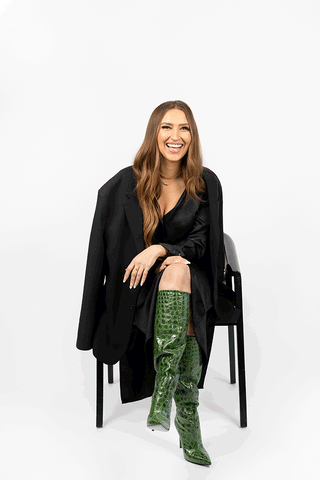 Owner + Lead Stylist
Beverly
After opening her own salon, The Beverly in 2018, Bev has nurtured an incredible team and educated across North America. As the Pureology Creative Director, Bev has a passion for healthy hair and "cool girl" aesthetic which fits perfectly with their brand. With this platform Beverly has had the opportunity to create, inspire and teach hairstylists new techniques, new tools and reignite their passion. She has done everything from television, Fashion Week, editorial and The Life Ball in Vienna. She is an award winning stylist that looks to beauty, fashion, and finds inspiration everywhere.
Senior Stylist
ZOE
Zoe has been a part of The Beverly, since well, before The Beverly existed. She has grown her career under Beverly's mentorship, and has evolved to one of the teams top stylists. Zoe has a refined eye for detail, making her a true perfectionist who loves a good colour transformation. A highlight of Zoe's career was working in New York Fashion Week with Moschino. Zoe is your effortlessly cool girl; she loves everything fashion, makeup, and hair related. She is incredibly creative, versatile, and passionate about her craft.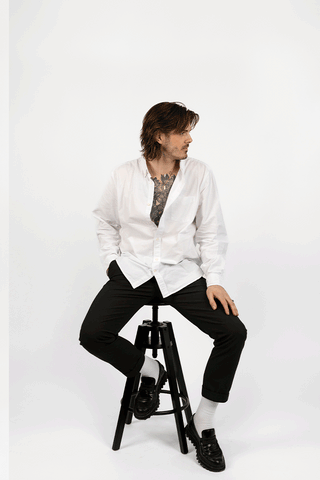 Senior Stylist
DANIEL
Daniel grew up in Nova Scotia and made his way across Canada to thankfully land in Calgary. As an extension specialist, he has trained with numerous methods and focuses on natural transformations. He has worked shows in New York Fashion Weel as well as working with L'Oreal Professional artists and being a Pure Artist with Pureology Canada. Daniel is a Libra who loves beauty, products and creating beautiful colour that lasts.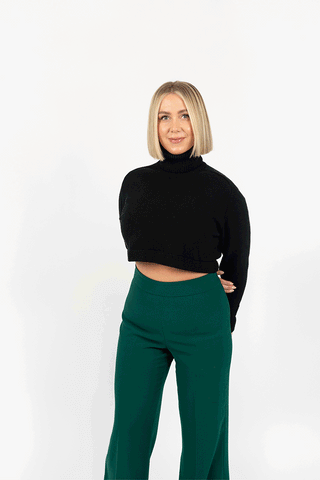 Senior Stylist
Niki
After being in Toronto for so many years in editorial, bridal, and behind the chair, Niki is now a Calgary native, who calls The Beverly home. She is a certified colourist with Redken who has been mastering her skills for more than twelve years. While her skills are plentiful and well rounded, Niki loves blondes, redheads and anyone with curls. She will make a prescriptive plan for your hair and your lifestyle for the long term, as hair health is at the centre of her craft.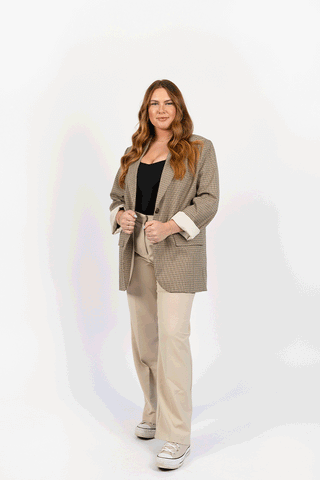 Intermediate Stylist
Hanna
Hanna is a small town girl raised in Kimberly, B.C. After making her way to Calgary, she landed at The Beverly where she started her hair career. She is our token redhead who selfishly, loves a good copper transformation. Hanna has developed her signature style of amazing long-lasting and low maintenance hair colour.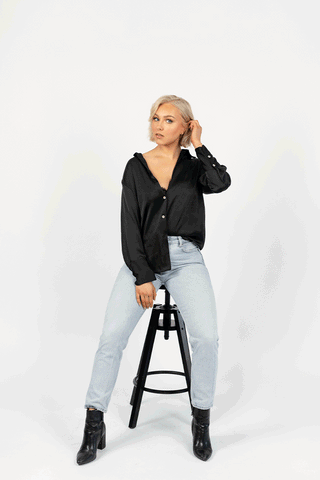 Intermediate Stylist
Gracie
Gracie is a Calgary native who moved to London to attend world renowned hair school, Vidal Sassoon Academy. Her cutting skills have become her trademark; With a special emphasis on precision cutting, modern bobs, and long 90's layers, she will definitely give you that fresh new do you are looking for. Not to mention, she loves a good blonde transformation. Gracies versatility is what sets her a part, but it is her comforting and kind hearted aura that her clients and team most love about her.
Intermediate Stylist
Renee
Renne started her hair styling career at The Beverly and has grown exponentially. There is nothing she loves more than creating new looks and styles for her clients and having them feel like their best selves. Renee's talent and success stems from not just her skill, but her endearing personality. For Renee, being behind the chair is not about just doing hair, it is about creating genuine relationships with her clients. She is a perfectionist at the core and truly leads with her heart in everything she does.
Intermediate Stylist
Jamie
Jamie is the best friend everyone wants; she is hilarious, kind and most of all, talented. Jamie loves to create subtle beauty within your hair and find the perfect colour fit for you.
INTERMEDIATE Stylist
Tina Situ
After working for several years in Toronto growing her career, Tina is back to her Alberta roots. She is a incredibly talented stylist who specializes in lived-in colour and soft texture styles and cuts. Tina has a heart of gold, that culminated with her skillset, provides a personal salon experience.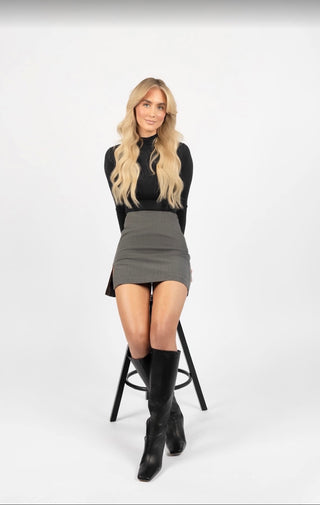 Makeup Artist
Gillian
Gillian is born and raised in Toronto and moved out west to search for new opportunities. Under the leadership of Beverly, she has been able to fully cultivate her artistry. From the salon to photoshoots and bridal, Gillian's skill is versatile and well rounded. She finds inspiration from fashion magazines, street style photography, and French beauty. She loves to help her clients feel beautiful while staying authentic to their own natural beauty. On a day to day basis, Gillian's classic look mirrors that adored French girl look; fresh, glowy skin, natural brows, and a pop of colour on the lip or cheek.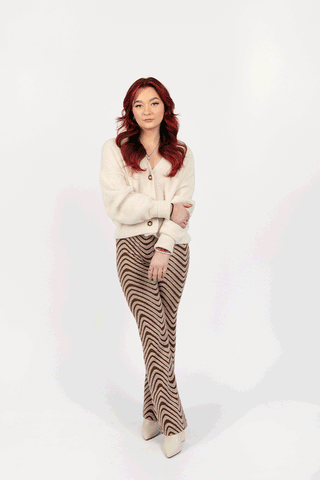 Junior Stylist
Jillian
Jillian is a born and raised Calgarian. She specializes in short/barber cuts, hair botox and blonding services. She is passionate about music, hair, and everything 70s and 80s to which she considers a driving force to her creative inspiration.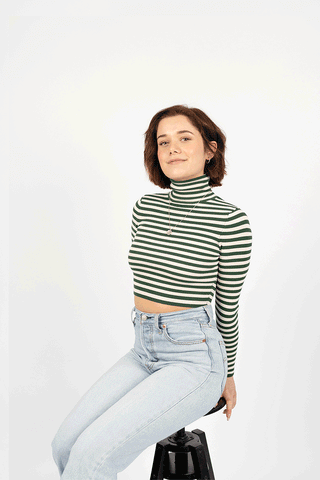 Junior Stylist
Jaelyn
Jaelyn is a junior talent stylist who strives to achieve perfection in everything. She is most passionate about blonding services and is exceptional when it comes to styling and educating clients on how to achieve the desired look themselves.